DYNO TUNING - 2WD & 4WD
We cater to stand alone aftermarket ECUs, and reflashing or remapping factory engine management system.
We understand the demands different types of driving and racing put on an engine and tune accordingly. Each vehicle receives an individual custom calibration based on logged data while tuning. We pride ourselves on reliable, driveable, and stable ECU tuning that will allow you to fully realize your vehicles potential while maintaining OEM or better than OEM driveability.
If you're in the greater Auckland or Hamilton area, and looking to enhance your vehicle with dyno tuning, then give us a call. We're always happy to discuss your needs and offer any advice where possible.
Fitting, wiring and tuning engine management systems
Launch control
Anti-lag
Traction control
Water/methanol injection
Full throttle shifting for dog engagement gearboxes
Setup of auxiliaries such as intercooler water spray
Boost control by throttle position, map, RPM, intake temp, gear selection, engine temp. Customized to suit your application and driving style.
Drive by wire throttle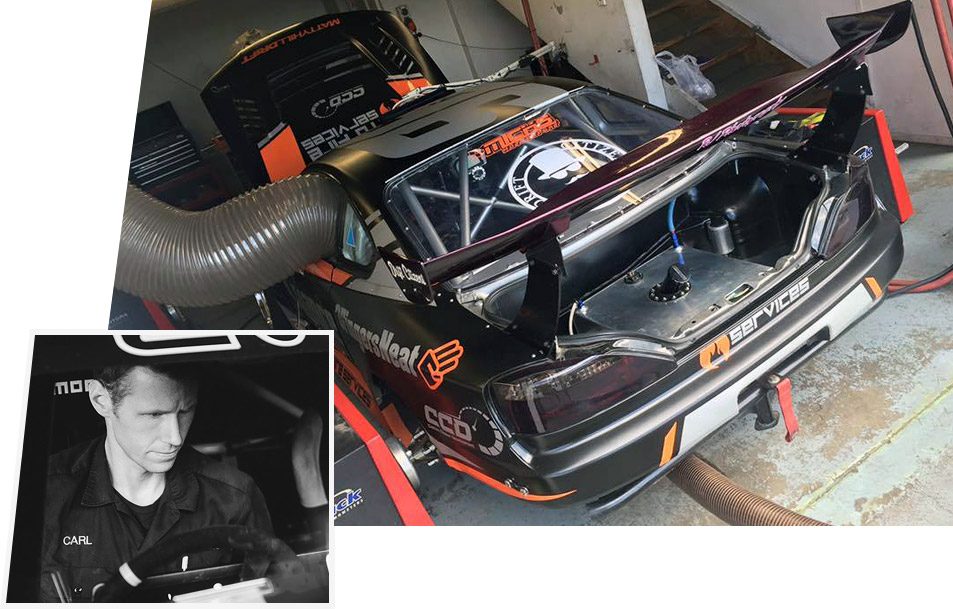 CONTACT US
To send us an inquiry, please fill in your details below. One of our team will respond as soon as possible. Alternatively, if you'd like to call us now, please phone (09) 238 8987