DIESEL VEHICLE TUNING - 2WD & 4WD
As well as our petrol engine factory ECU tuning service, we can also unlock the performance potential of your diesel engine with an E&H Motors ECU remap!
Vehicle manufacturers build their engines with optimum power and performance in mind. They then de-tune them to suit different markets, emissions laws, and saleability. Often you will see the same engine sold in a lower spec model as a higher spec model and often the only difference is the power unleashed through ECU tuning.
We have the expertise to unlock your engines full potential within the factory limits through our ECU re-map service.
The process of re-mapping a vehicle is usually one to two-day process (most same day), as every tune is customised to each vehicle as not all ECU's are identical in the same model vehicles.
ECU remapping is a complex and comprehensive procedure to alter a number of key parameters in the vehicle's ECU. You will experience a substantial increase in power and torque by up to 30% which results in a much smoother and more responsive driving experience for your vehicle. Another significant benefit you will experience is a fuel saving of up to 15%. All this extra power, torque and economy are achieved while still staying within the factory safety parameters.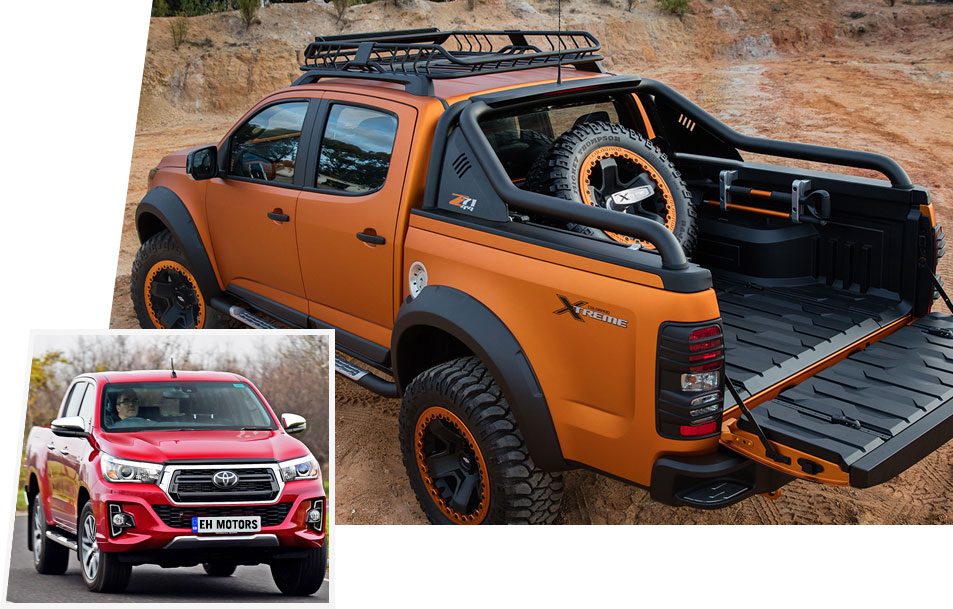 CONTACT US
To send us an inquiry, please fill in your details below. One of our team will respond as soon as possible. Alternatively, if you'd like to call us now, please phone (09) 238 8987