FACTORY ECU TUNING
Unleash your cars potential, while retaining all the factory OEM manufacturer's ECU and componentry.
It wasn't that long ago that tuning or remapping your factory car required an aftermarket ECU. Factoring in the cost of the ECU then installation and finally expert tuning adds up quickly. What if you are just adding a few bolt-on parts and want to get the bestout of your stock engine without breaking the bank? Well if you have a late model Mitsubishi, Subaru, Holden Commodore or Ford Falscon then reflashing is the perfect solution!
Reflashing is a technique that allows modification of the factory engine management map through the vehicle's diagnostic (OBD2) port. This allows us to alter the factory ecu mapping the same way that the factory engineers do it. There is no wiring required, none of the factory components are removed or changed and the factory map can be returned to stock at any time if required.
SOME OF THE BENEFITS ARE:
– Cost Effective No need to spend thousands of dollars on a standalone ECU. Reflashing uses the hardware you already own.
– Discreet/invisible modification There are no wires to cut, no sign that your ECU has been modified and you can always return to your stock map at any time.
– Retain factory driveability With a reflashed ECU, your car will drive and start just like stock. This can be difficult to achieve with some standalone ECUs.
– Retain Factory Safety Feature Reflashing retains factory safety features such as knock protection, active knock control and dual octane maps for fuel and ignition timing. Great for peace of mind!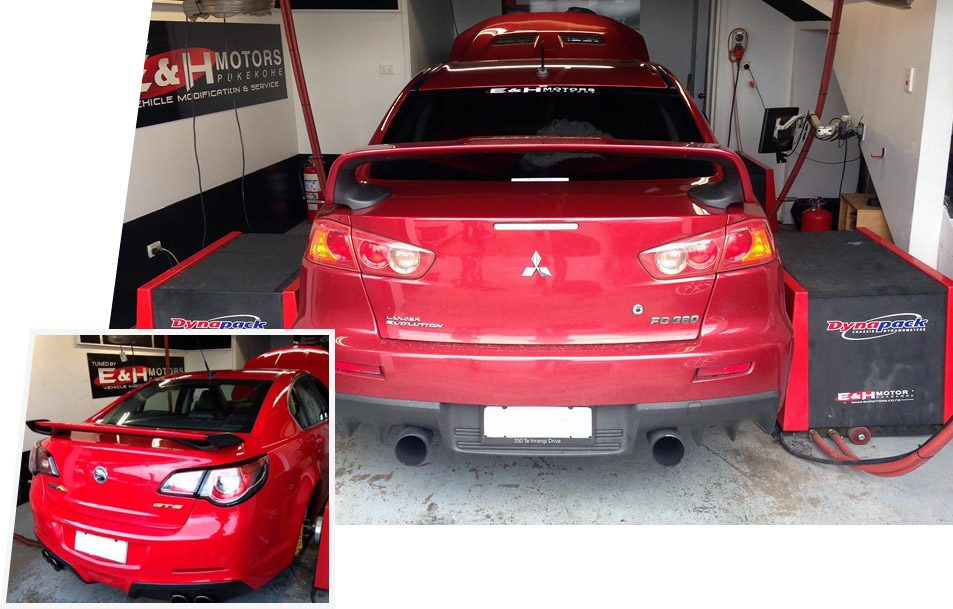 CONTACT US
To send us an inquiry, please fill in your details below. One of our team will respond as soon as possible. Alternatively, if you'd like to call us now, please phone (09) 238 8987